We are Bulk Cargo Logistics
Bulk Cargo Logistics has immense experience in handling domestic and international bulk cargo. We export and import bulk cargo from and to any part of the world. We ensure you always get the best rates and that your cargo is secure. For every engagement, we tailor our services to your individual requirements.
We strive to build long term relationships of trust with every client, by conducting our business with integrity.Our commitment is to offer an end-to-end supply chain solution by demonstrating core competencies in worldwide bulk cargo logistics.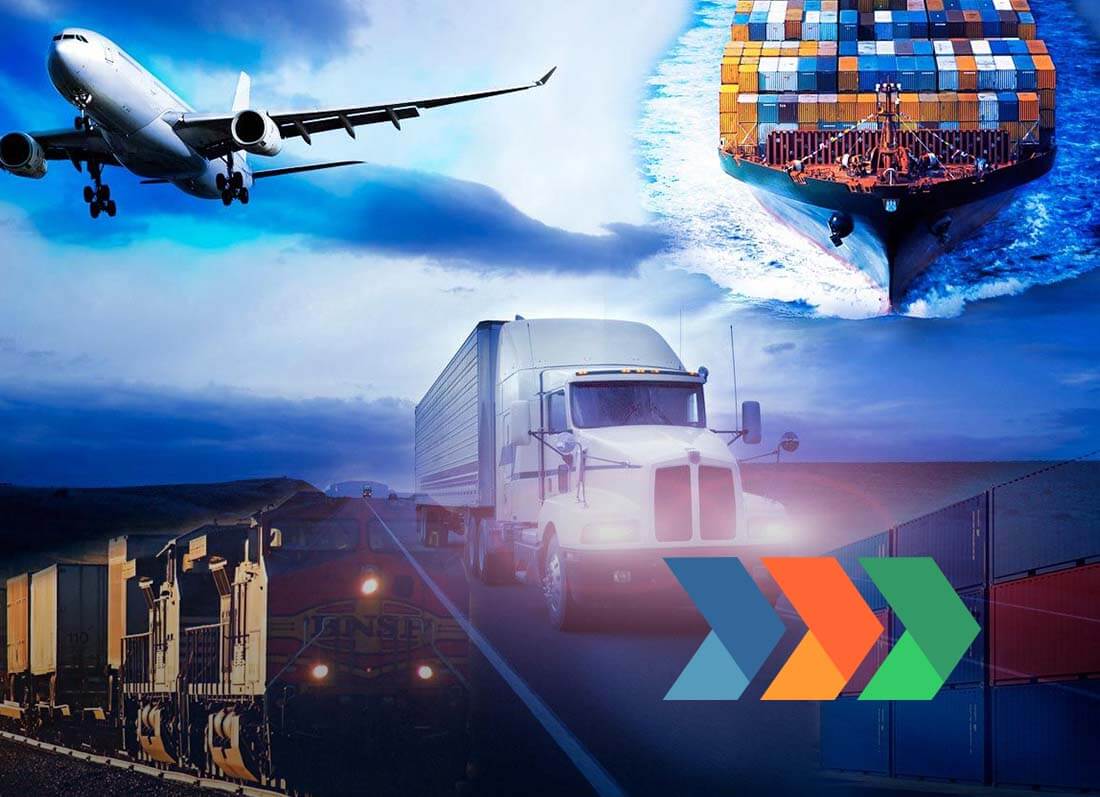 We're not just a shipping company
Always remember, we're not just a shipping company but an integral part of your project cargo team, we will be there with you through every step of the project, from needs assessment and load planning, to final delivery of your freight. You will get the personalized service these types of projects demand.