Bulk Cargo Logistics
Bulk Cargo Logistics has immense experience in handling domestic and international bulk cargo. We export and import bulk cargo from and to any part of the world. We ensure you always get the best rates and that your cargo is secure. For every engagement, we tailor our services to your individual requirements.
We strive to build long term relationships of trust with every client, by conducting our business with integrity.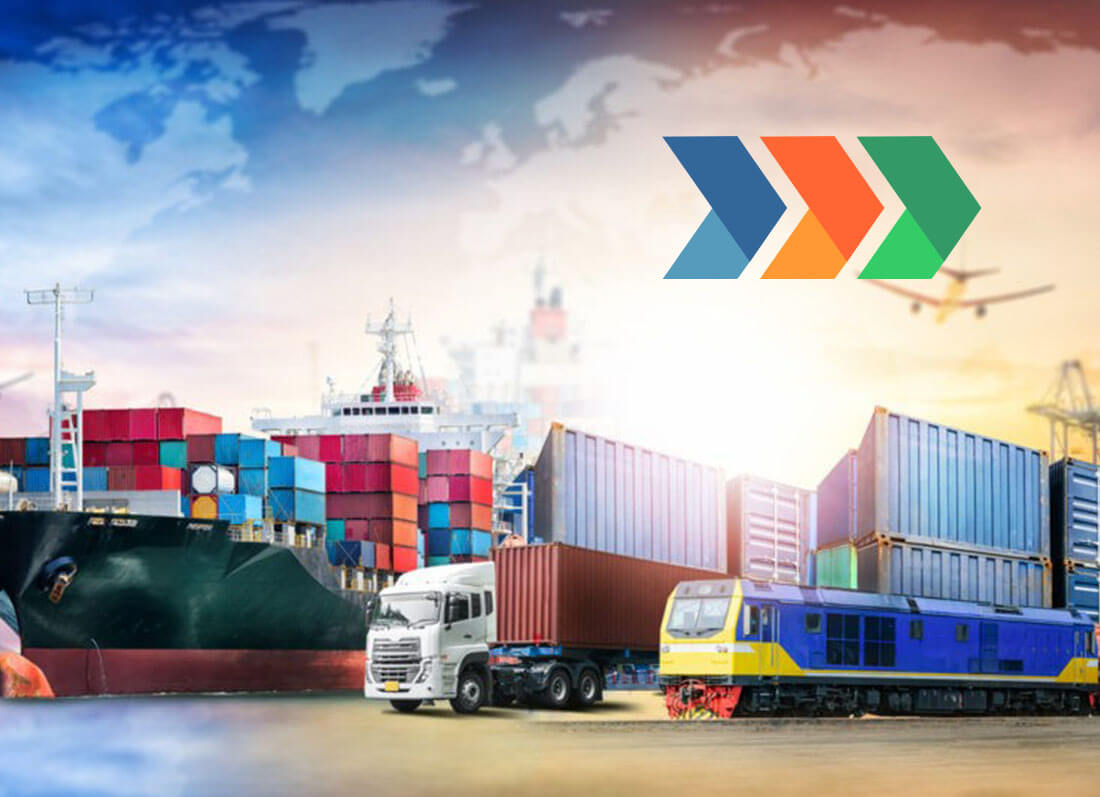 We deliver to every of our promise
Our commitment is to offer an end-to-end supply chain solution by demonstrating core competencies in worldwide bulk cargo logistics.
Lorem Ipsum is simply dummy text of the printing and typesetting
Lorem Ipsum is simply dummy text of the printing and typesetting
Lorem Ipsum is simply dummy text of the printing and typesetting